Watch
tupacabra: this is the reason i was put on this earth, my purpose in the world
kadsley: proteusanimalcule: pootsy: DON'T...
doomed-prince: pfefferi: the word radical reminds me of this cup I've never seen a more perfect post than this. 
The largest cave in the world is in Vietnam and...
did-you-kno: Source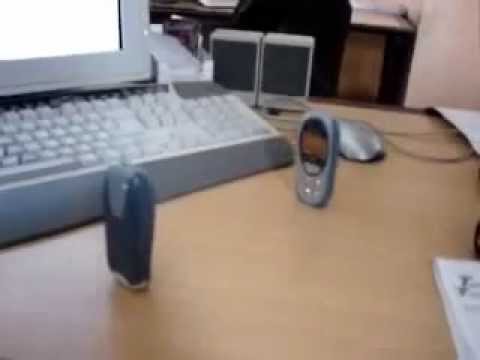 dangstrider: PEOPLE WHO BUMP THE DESK WHILE YOU'RE DRAWING/WRITING
thesassylorax: suzzannnn: when you open a new tab and can't remember why when you close the new tab then remember why you opened it in the first place
MY MOM ON HBO "GAME OF THRONES" BOOBS
Mom: There's a lot of nudity on this show.
Me: Yeah it's HBO, mom.
Mom: I have better looking breasts than all these women.
Me: I... what?
Mom: My boobs are perkier and much nicer than all these ladies.
Me: ........
Mom: .......
Me: ........
Mom: They're perkier.
Me: STOP IT.